Do more with your OutSystems data
Quickly integrate apps or create reports and dashboards using data from your OutSystems solutions. Generate and manage APIs without any coding.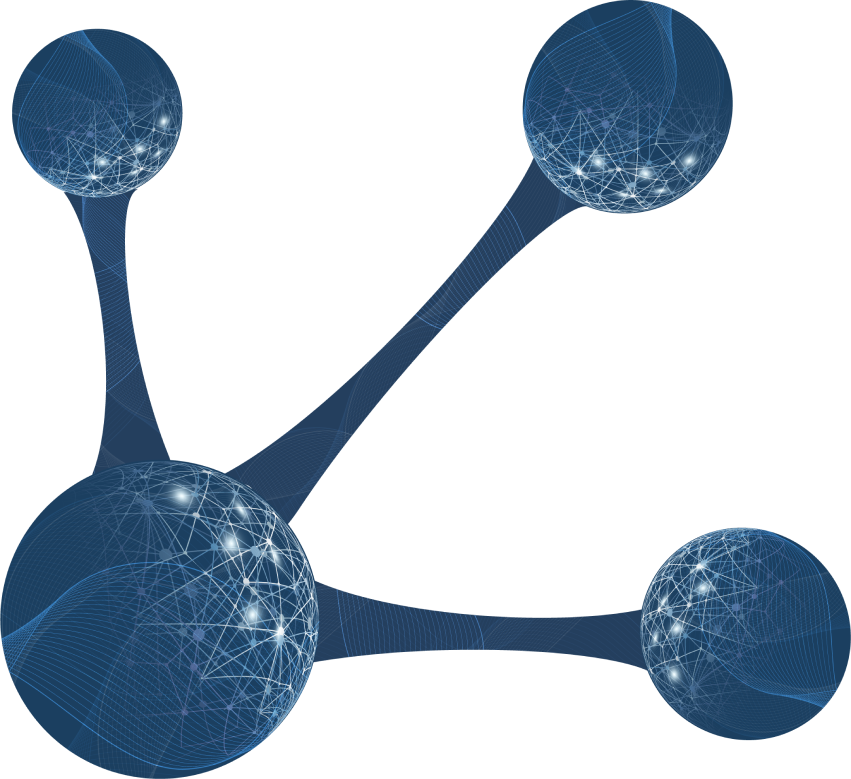 Custom-built APIs in an enterprise ecosystem can be expensive, time-consuming, complex and hard to govern
Don't spend time building and coding APIs
Hubway Connect is the one-stop-shop for OutSystems API management
Hubway allows non-developer users to create, configure and manage data connections (APIs) to expose data out of OutSystems apps, eliminating the need for manual development and maintenance of APIs. Interoperability made easy! Speed up the delivery of valuable data to the business and reduce IT development backlog.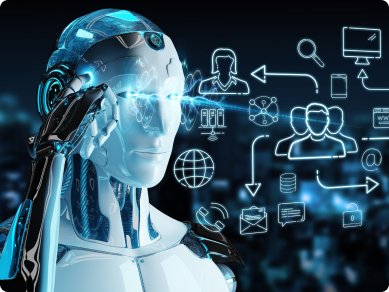 Eliminate the complexity of managing access and the risk of accidentally giving non-authorised users access to sensitive data.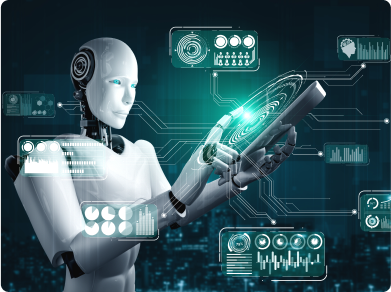 Make better and faster business decisions by using corporate analytics tools to access real-time data insights.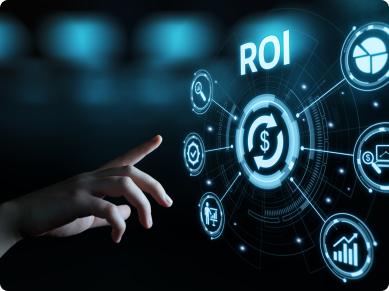 Increase OutSystems value
Maximise the value of your OutSystems apps by leveraging the full power of the platform and its out-of-the-box database capabilities.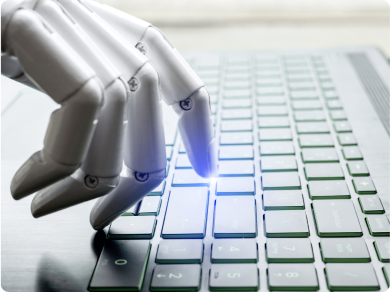 No more development costs creating APIs. The process is so simple that a non-technical user can implement APIs in minutes.
A solution that covers all the bases
Uses Industry-standard technologies, RESTful and OData, supported by the most popular analytics tools.
Hubway Connect was built to work with OutSystems' data layer and metadata, designed with the guidance and supervision of OutSystems product management.
Robust security features allow customers to design APIs according to their established policies and security guidelines
See how OutSystems customers are getting the most out of their data
It takes only a few hours to make your data available

Sign Up

Install Hubway Connect

1h training

Get your reports
Take a product tour in only a few minutes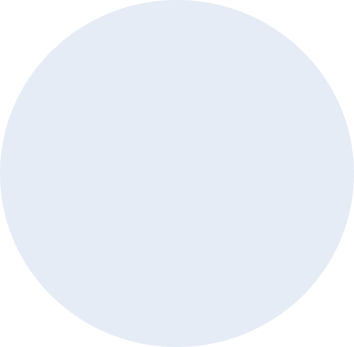 Enter your details and watch a demo of how Hubway Connect works!
Get Hubway Connect Product sheet and transform the way you build APIs
Increase customer satisfaction and revenue by quickly delivering reports, interoperability and unlocking new use cases for your clients
Hubway Connect is the new and definitive way to expose data through APIs in the OutSystems ecosystem. It's free to join as a partner, and you will get a free licence to test and demonstrate product. Talk to us about becoming a partner today.