Speed up your sales cycle with Trial Mode
Hubway Connect partners can now have Hubway Connect running on their demo environments and offer a trial to their customers so they can experience the benefits for themselves. Taking advantage of the trial version will speed up the sales cycle and help streamline installation and support processes.
While using trial mode, entity names in runtime will be appended with _trial suffix, indicating that the API version is not intended for business use. A trial version of Hubway Connect can be easily converted into a licensed version for commercial use when needed.
Hubway Connect is now so easy to install!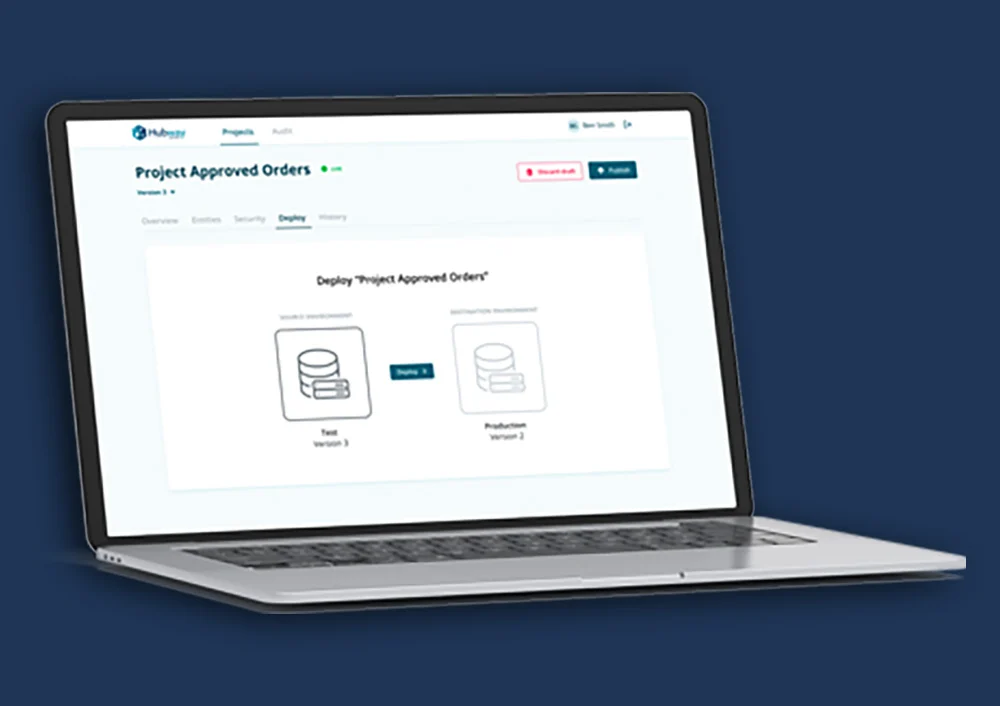 The new installation process for Hubway Connect has been automated, and once installed, it will configure itself automatically, meaning it can be easily installed in minutes.
Build APIs with multiple data sources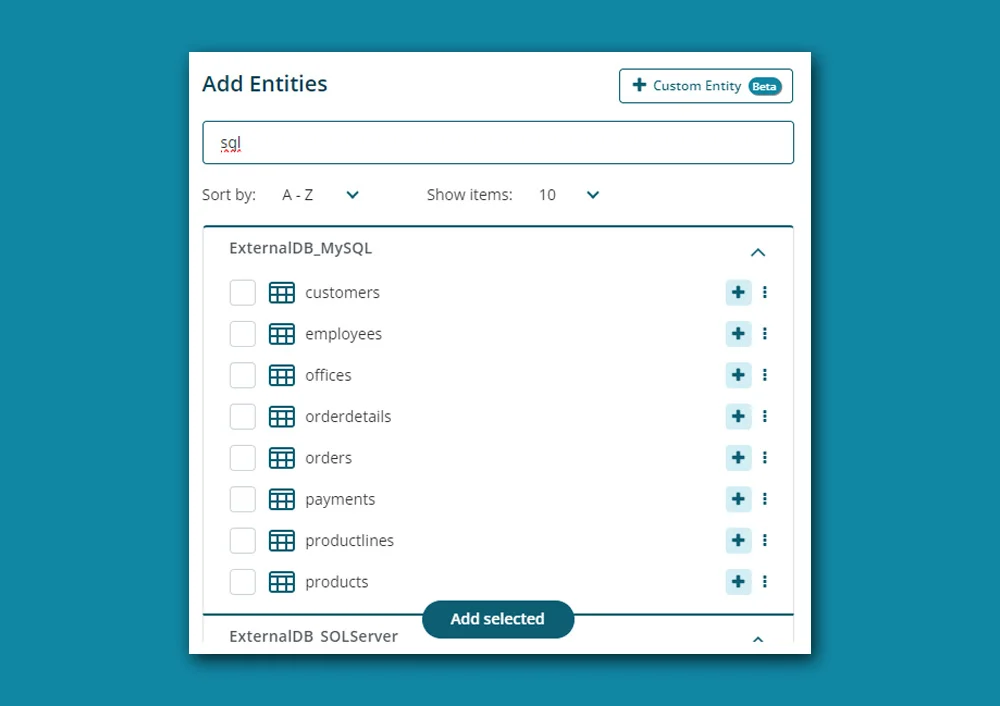 Hubway Connect customers can now build APIs from multiple data sources integrating data from Oracle and MySQL DB databases simultaneously. Just create an OutSystems extension via Integration Studio, map the external database entities, and they will be available in Hubway Connect. For now, this is only supported as read-only APIs.
Fine-tune APIs using audit levels per environment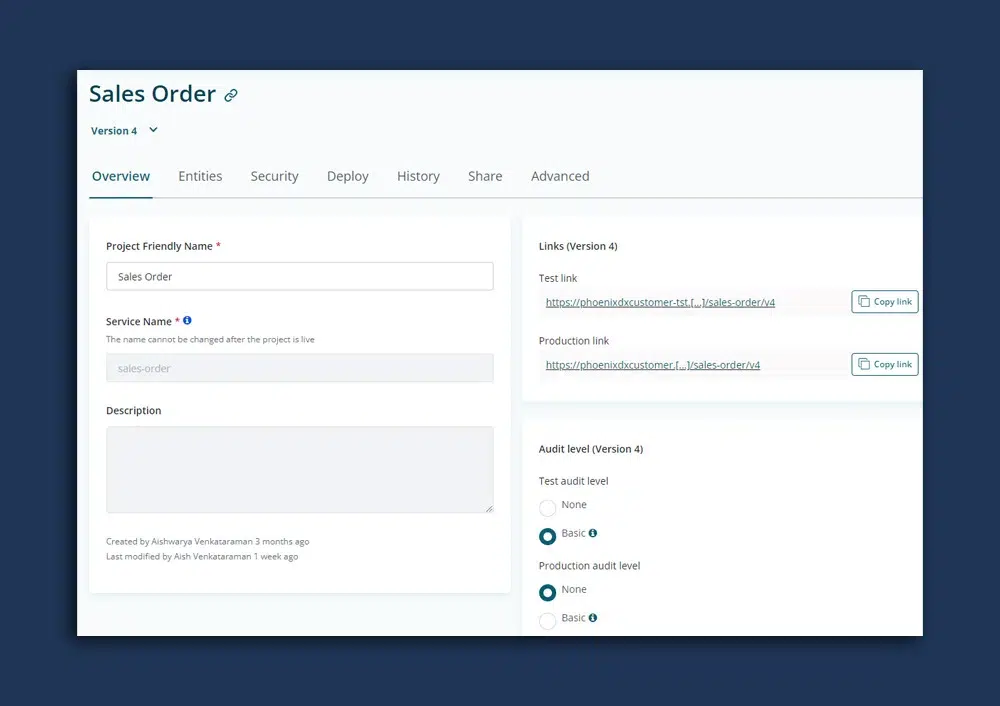 Troubleshoot data issues in Production. With this new capability, Hubway Connect customers can tailor how API requests are audited at an environment level, storing critical data without the need to deploy a new API.
Support for Oracle in on-premises environments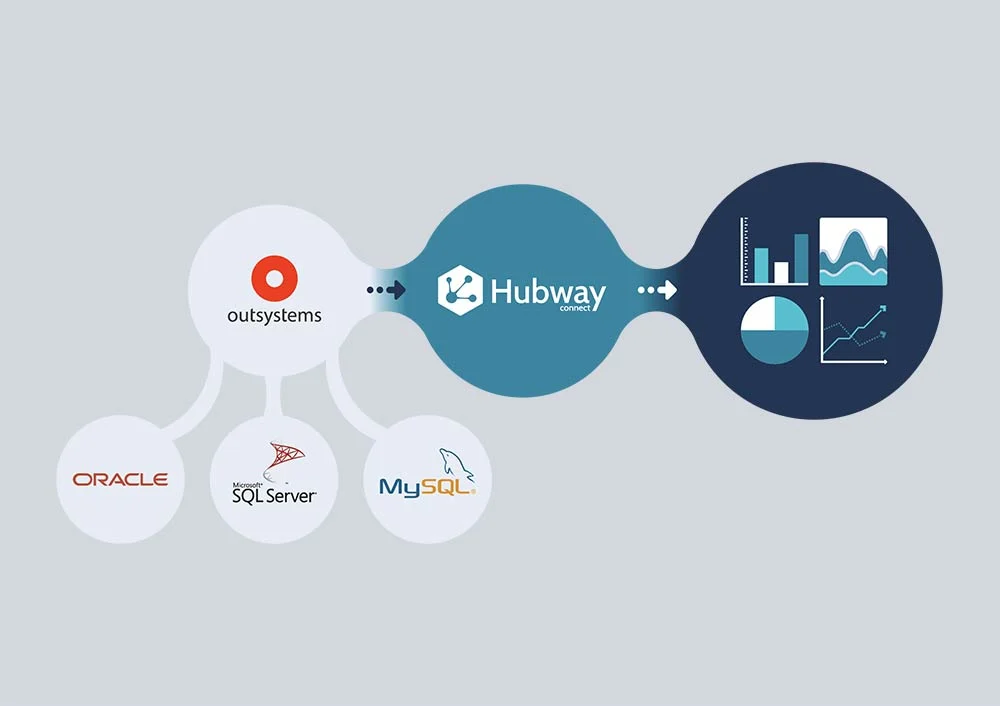 Hubway Connect can now be installed in on-prem OutSystems infrastructure irrespective of the tech stack used as the main Database, SQL Server or Oracle. The runtime APIs will run smoothly, and Hubway Connect customers don't need to worry about translating SQL statements between Databases as the OData protocol abstracts all that complexity.