No-code. No-hassle. No-delay. One OData Connector.
Quickly eliminate your IT development backlog by empowering business users to securely generate and manage APIs in minutes… without any coding.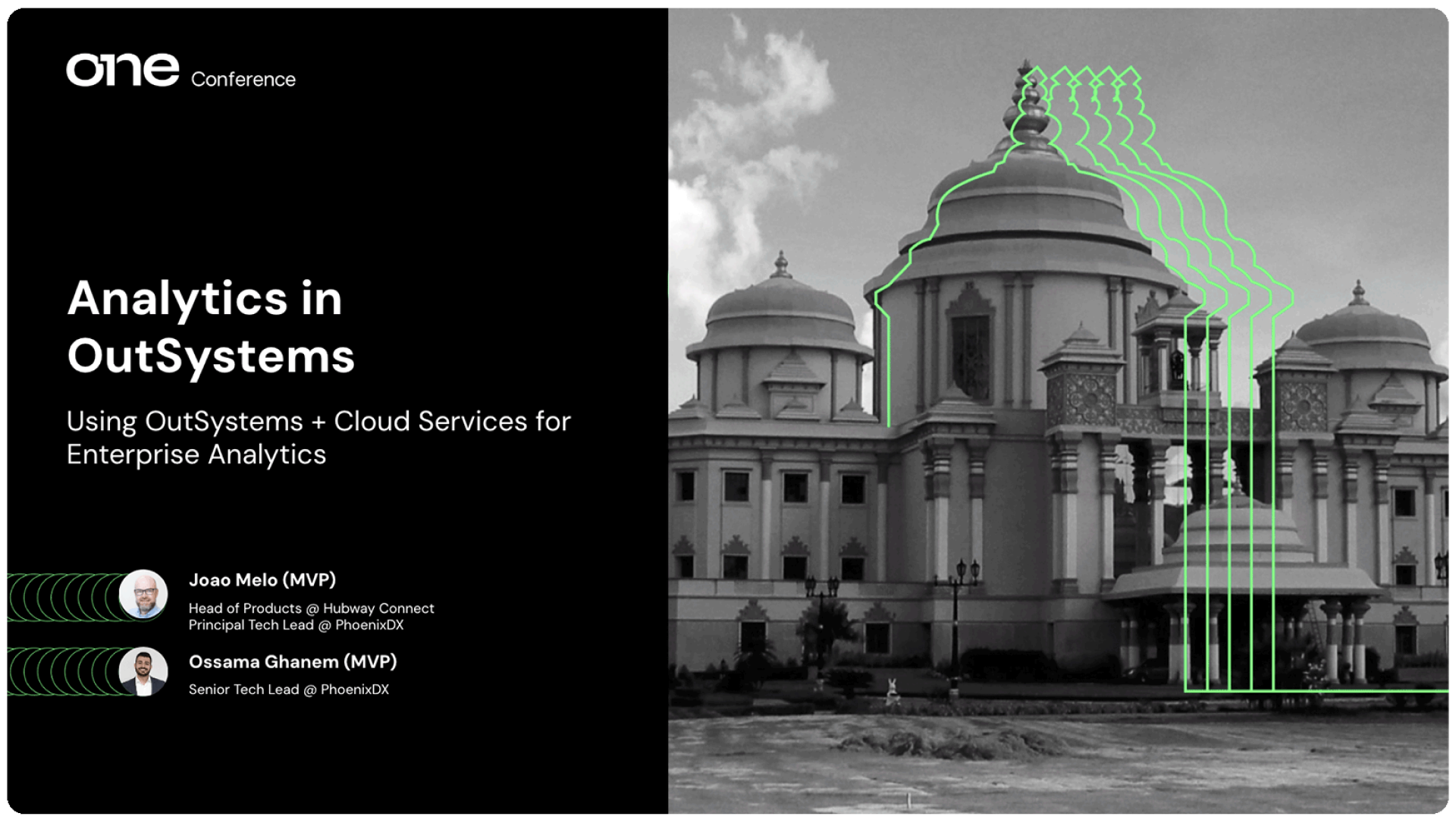 Get the Hubway Connect Product sheet and transform the way you build and manage APIs
Looking for more information or want to talk to our product or sales team? Submit your request, and we will follow up with you as soon as possible.